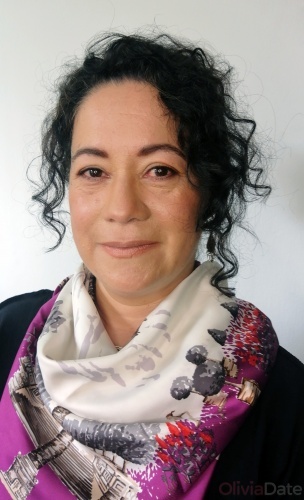 Rosana, ID: 10002470
Rosana, 51
Bogotá, Colombia
OCCUPATION
Profesora de español para extranjeros
MARITAL STATUS
never married
ENGLISH PROFICIENCY
intermediate
LANGUAGES
Inglés, francés, italiano
My Photos
I am an amusing, sensitive, talkative, intelligent, romantic, versatile, active person.
I am looking for a man to share life experiences who is fun, educated, adventurous, traveler, good conversationalist and who likes good food.
I like to read, listen to music, go to museums, go on ecological walks, go to the movies, enjoy good restaurants and above all: I love to travel.