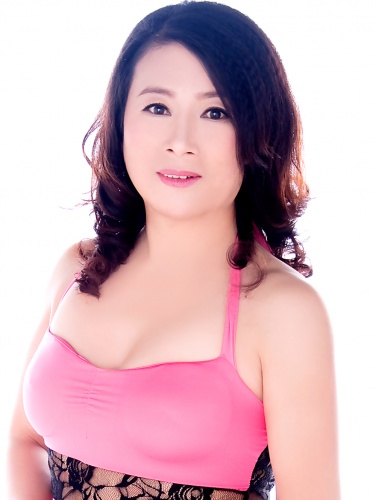 Juxiang, ID: 1005878
Juxiang, 55
Hangyang, China
BIRTHDAY
February 23, 1968
OCCUPATION
business owner
MARITAL STATUS
never married
My Photos
I am a woman who is enthusiastic, outgoing, gentle, virtuous, loving, frank, sincere, passionate, and open-minded. I like reading, listening to the music,travelling.
He should be sincere and responsible. I have to say something, or I will lose you. Check your profile, and I can find little information about you, but I am interested in you, and want to know more things about you. When you really love someone, you will do something without control, how do you think?
I love movies, reading and hiking, fishing and I have lots passion for life and I love yoga and movies sometime.