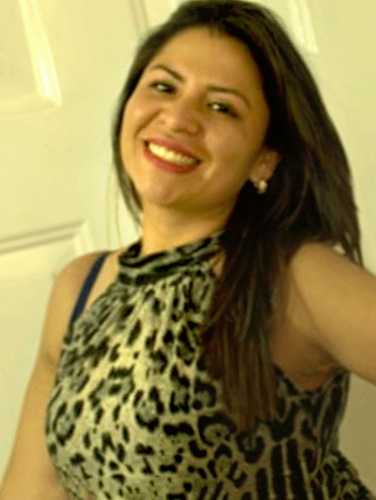 Liliana, ID: 1007385
Liliana, 30
Bogota, Colombia
BIRTHDAY
October 18, 1988
OCCUPATION
Business Advisor
MARITAL STATUS
never married
LANGUAGES
Spanish and some Englosh
My Photos
I am a a very down to earth lady, with good values, honest, sincere. You can trust me 100%. I will never cheat you. I give the whole heart to people I care about. I love to laugh and love family life.
I dream of meeting a good man with a big heart, that knows appreciate a good woman. A man that is loving, honest, with strong values.
I like music, dancing, reading, traveling, going to the movies, shopping, and share good time with family and friends.