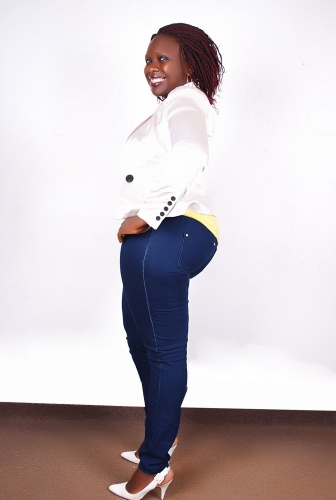 Maureen Mary, ID: 15001435
Maureen Mary, 32
Kampala, Uganda
EDUCATION
graduate school
MARITAL STATUS
never married
ENGLISH PROFICIENCY
excellent
My Photos
Honestly, I can be very different. I am active and very sociable, have a lot of friends and like to discover everything new for me. But sometimes I like to be alone, to think and to dream. I'm also very romantic. I prefer to find out something new and not typical. I'm kind, joyful, honest, energetic and very optimistic! I never lose hope and always do everything to reach my dream!
I see my man as a strong and kind, with a big open heart. A man, who is self-confident and has a positive attitude about life. Appearance and age doesn't matter. I deeply believe - it is only numbers in the passport!
In my free time I like to play the piano, I like ballroom dancing. I like sports. Also I love to be photographed.