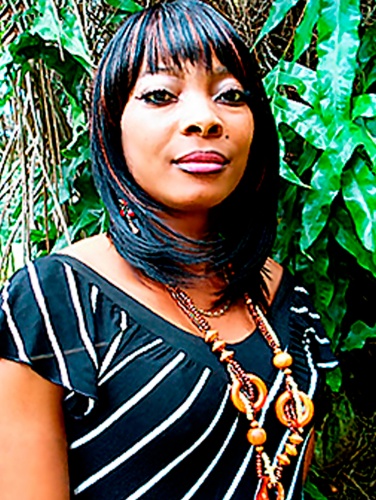 Ahou Micheline, ID: 15001837
Ahou Micheline, 38
Abidjan, Cote d'Ivoire
EDUCATION
below high school
BIRTHDAY
October 14, 1982
MARITAL STATUS
never married
ENGLISH PROFICIENCY
basic
LANGUAGES
French/ English
My Photos
I am a pet shop owner i am a open-minded but also traditional woman. I am good at managing the money matters, so, wanna to have a man who will help me to manage my money. I can handle all of problems in my life, so, I am a confident and independent woman who can give you a comfortable life. I wanna meet my Mr.Right to create a happy life, wanna be your naughty, hot and also passionate wife. I am ready for having a long loving relationship with you now, and you?
I want to find a passionate, caring, kind-hearted man, who is eager to have a warm and happy family with me. You can not be handsome, you can not be rich, but you must have a heart to love me truly. Are you?
I like reading books, swimming, traveling and walking. I wanna to face different things and life i never had before I wanna travel with you together, do what we want to do and go anywhere we want to go, how about you?