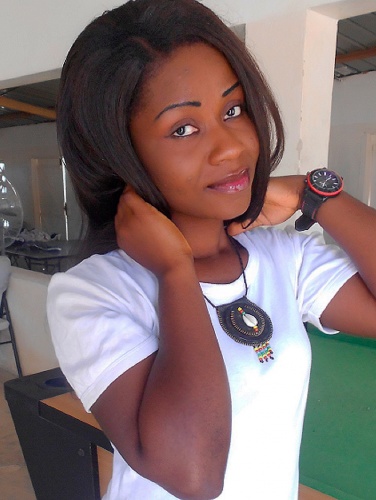 Groguhe Grace, ID: 15002212
Groguhe Grace, 30
Abidjan, Cote d'Ivoire
EDUCATION
below high school
BIRTHDAY
October 21, 1990
MARITAL STATUS
never married
ENGLISH PROFICIENCY
basic
LANGUAGES
French/ English
My Photos
I am also interested in western culture and custom. It will be amazing to find a western man to enjoy and share life together, and enjoy two different worlds. Will you be my true love? Please write to me if your heart beat a little faster when you see me. I am here waiting for you.
I am sincerely looking for a gentleman who is healthy and dedicated to spend the whole life with me. I hope he is gentle and with no bad habits and he is also ready to enter into a long. Loving and dedicated. If you like me, please send a letter to me.
I like to read, singing, listen to music, travel, exercise and cooking. Like to breath fresh air in the nature. Very optimistic, active and sometimes quite.