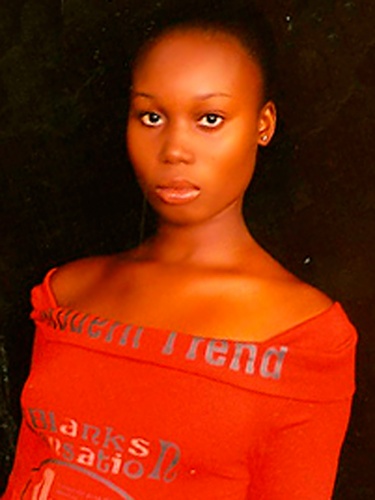 Isabelle Elysee, ID: 15002519
Isabelle Elysee, 36
Abidjan, Cote d'Ivoire
EDUCATION
below high school
MARITAL STATUS
never married
ENGLISH PROFICIENCY
basic
LANGUAGES
French/ English
My Photos
I'm a very sincere, kind person as well as caring and giving. I love my friends and I like to see them happy. They say that I'm always frank with them.
I'm searching for a man who will understand me and respect me. I want him to be a good listener and a passionate lover. It would be wonderful if he shared some hobbies of mine. I want to be a good wife and support for him.
I like dancing and walking. I enjoy spending my time with my dearest friends and relatives and reading books. I adore little things like a cup of hot chocolate and a warm blanket, birds singing and the sun smiling back at me.