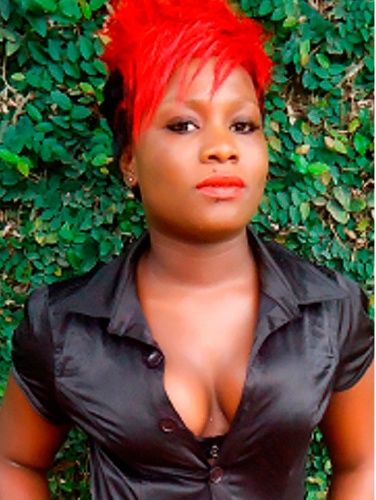 Diane Pascale, ID: 15002522
Diane Pascale, 26
Abidjan, Cote d'Ivoire
EDUCATION
below high school
MARITAL STATUS
never married
ENGLISH PROFICIENCY
basic
LANGUAGES
French/ English
My Photos
I am really old already very old. So not time and plans for games. I do consider myself like an adult woman who knows what she wants from life! but I will let my man to change my plans a little bit. Man always should control woman not too much, but should! I hope that using this last sentences I helped you to understand what a person I will be in realtions?
It is really important for me to find a man who loves kids! So if you dont like little boys - tell me why and we will be just friends.
The main my interest is my child. I want him to have now everything I didnt have in my childhood. Something like learning English in 4 years old age or riding bicycle, coz personally I am still bad with it.