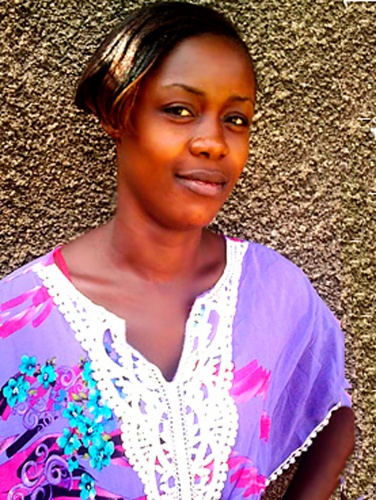 Marie-Danielle, ID: 15002569
Marie-Danielle, 33
Abidjan, Cote d'Ivoire
EDUCATION
below high school
BIRTHDAY
December 16, 1986
MARITAL STATUS
never married
ENGLISH PROFICIENCY
basic
LANGUAGES
French/ English
My Photos
I am open person, open to new friends, sensations and events. I cannot imagine my life without action. Due to my job I meet new people every day. I think I have chosen my profession because I like to help people and do not expect the same in return. I am audacious, fair and straight person.
I see perfect relationship as mutual support and spiritual development. I would like my man to be kind, caring, generous and with rich inner world.
As I do not imagine my life without moving I am into sports almost every day. Fitness is what I cannot do without. Other thing (maybe it is not a hobby but some kind of) is that I like to walk with my son discovering new places and finding new activities. Self-development is important for me that is why I like to pay certain time to spiritual and mental development. I will tell you more detailed about it during private conversation.