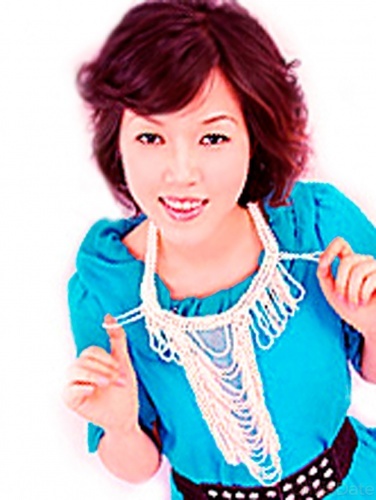 Runci, ID: 5105506
Runci, 44
Changsha, China
BIRTHDAY
October 10, 1978
ENGLISH PROFICIENCY
basic
My Photos
Me. Optimistic, love smile, love to make friends, when I am alone. I am quiet, and sometimes I am sensitivity.
When I am alone. I experience the lonely. In this world, there must be someone who is waiting for me. who can give my happiness and grow old with me together. Are you the one i am looking for? If so, if we are suitable, then, let us begin our new future, new life!
I am good at handwriting. Love music.