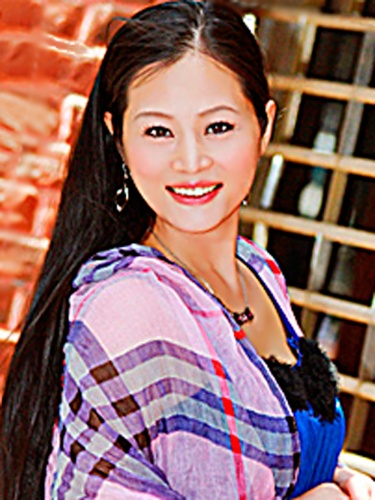 Fei, ID: 5105530
Fei, 53
Changsha, China
BIRTHDAY
December 25, 1969
OCCUPATION
Public Servant
My Photos
A lady with long hair, delicate facial features, exquisite skin, slim figure, healthy, bookish and independent, also good at cooking "Xiang Cai" and housework, exquisite emotion and know the sentiment of life. She is looking forward to holding hands with you.
I am looking for the man who is interested in Chinese culture, enjoy life, have the sense of humor, healthy and likes kids. If you are looking for marriage, and would love to feel various nice aspects of Chinese women, then we have already on the first level.
I am good at singing and dancing. I love art, like traveling and reading which can enlarge my knowledge.