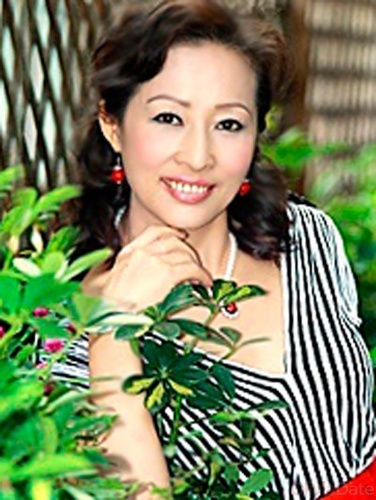 Hong, ID: 5119527
Hong, 59
Changsha, China
ENGLISH PROFICIENCY
intermediate
My Photos
Once I'm scarred, but I still took courageous! That maybe to be hurt again. I also want to give myself the last rare opportunity! I have been working hard to let myself become more perfect, I am a traditional and very value family person, hope to cook the soup for my lover every day, looking at him more and more spirit , which is my most happiness! Along with the increase of age, my viewpoint of love began to mature, slowly know how to love, so I believe that I and my love will live very happy!
Sincerely hope to find my king soon!
I like traveling very much .i have travel most all of cities in China. If you want to visit china, I can to be your guide.