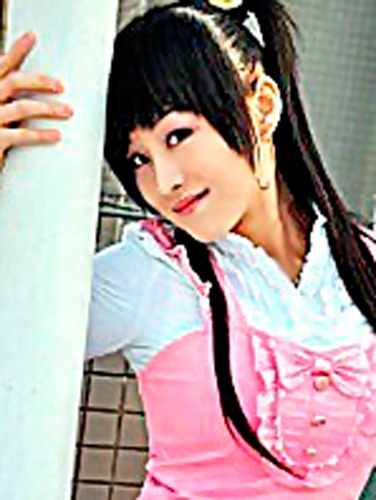 Zhiya, ID: 5121924
Zhiya, 37
Changsha, China
MARITAL STATUS
never married
ENGLISH PROFICIENCY
basic
My Photos
I like smile and excitements, can get along well with everyone. I sing lovely songs and like dancing with my students. I have a wide range of interests, my personality is active and dynamic, my goal is always clear.
Dear, where are you now? I hope you are a mature man and hope you like my personality. Let's run for our future together.
Hello, everyone, I am Zhiwei, I come from China, and now I am a glorious teacher, though my students are kids.