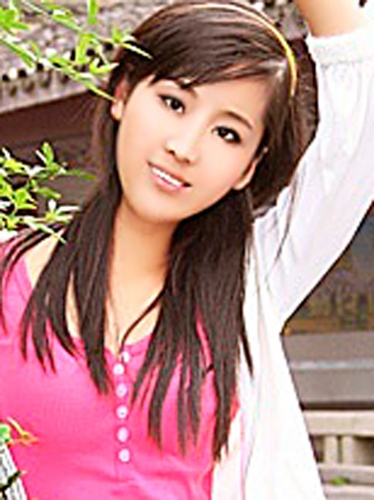 Xiangrong, ID: 5143158
Xiangrong, 33
Changsha, China
BIRTHDAY
February 3, 1988
MARITAL STATUS
never married
ENGLISH PROFICIENCY
basic
My Photos
I am a lovely and gentle girl, I love to help others, if someone faces some difficulties in life, I will do my best to help them, although sometimes I know they just want to get something from me, I think it is not a big problem, if I can help someone who really need help, I will feel happy!
I want to find a man who have strong responsibility to the family, humors and have his own career, I don't need more, if he can hold my hands forever, I think it is enough!
I have many hobbies in the real life, I like traveling, reading and sports.