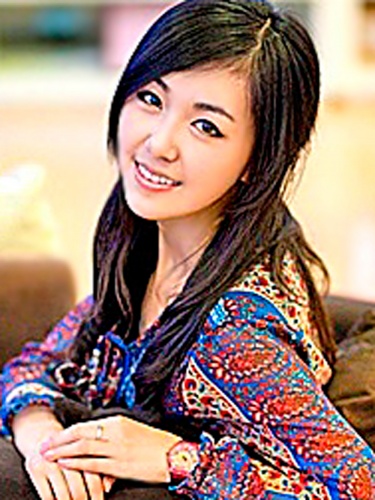 Wenhao, ID: 5163967
Wenhao, 33
Changsha, China
MARITAL STATUS
never married
ENGLISH PROFICIENCY
intermediate
LANGUAGES
Chinese &English
My Photos
Although I am young, so many person believe our new generation are more material, but I still believe that emotion is beyond material.I concern warm and love more. I don't go for looks, they can deceive; I don't go for wealth, they can fade away, but I go for someone who makes my heart smile. I love the nature, the life, and lovely animals...I am passionate, sensitive, helpful, caring and understanding. I am independent, working as a doctor. I am serious in life and work. Sometimes I am funny. My friends say my heart is never old as time goes by. After finishing work, I like to relax myself and do some yoga. China is developing rapidly, you are welcome to settle in China if you want. I can also move to your country. It is sure that there are some cultural differences between us, let's tolerant it, understand it, respect it and compromise it with each other, share the wonderful life together.
I expect my man to hold my hand go through each stage of life. No matter happiness and sorrow, we just get through it together, we can walk, we can cook together, can do exercise together, everything that is normal or passionate.
I am a traditional orient girl with a sweet smile. I am a tender, kind-hearted and understanding and at the same time the one who is very passionate about life and has a strong feeling about love. I enjoy life every day and I am good at Chinese cooking, do you want to have a taste one day? I like to travel all kinds of wonderful places around the world, like Province where intoxicating lavender give out an intoxicating scent.