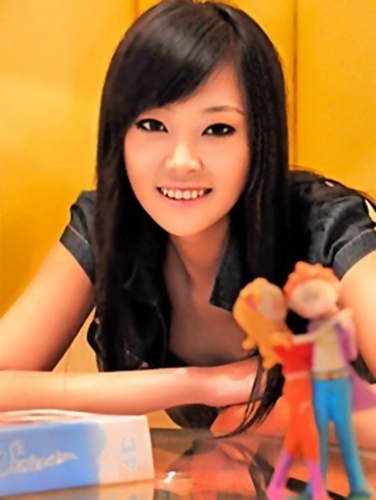 Siran, ID: 5224115
Siran, 31
Changsha, China
MARITAL STATUS
never married
ENGLISH PROFICIENCY
intermediate
My Photos
I am a good hearted, friendly girl looking for a relationship. I do not like people who play games with my feelings, I like person that says what they feel. I like people who are well groomed and handle themselves well. Some one that knows what true love means. I do model in China now,but my major in college is accounting. I have many chance to go abroad, maybe I will plan a trip soon to USA after I get the master degree. I wish I can find someone here and talk with face to face and then get along with sometime together, are u willing?
I am looking for a guy to become friends with and later if things work out become more than just friends. Someone to spend my life and love with. Some one who is attractive not only in looks but also in heart.
I love music, laughter, honesty and life.I am also good at piano. I started to learn it at the age of six,wish one day I find that guy to share with a very beautiful song ,would you like to music?