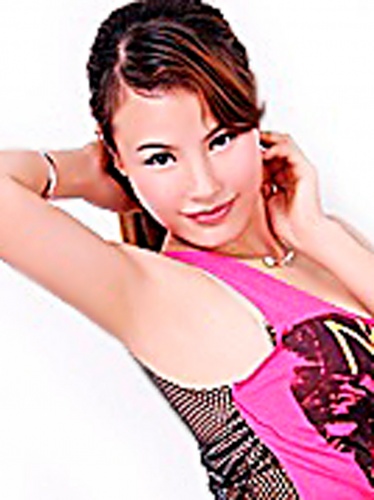 Ka, ID: 5255502
Ka, 32
Shenzhen, China
BIRTHDAY
October 15, 1989
MARITAL STATUS
never married
ENGLISH PROFICIENCY
intermediate
LANGUAGES
Chinese,English
My Photos
I believe that a relationship is a team effort between two people and I would be honored to see where our journey can take us. I am a lively, outgoing girl,.I hope I can find my love here.
I want to find a man with a sense of humor,responsibility,cheerful, has sunshine smile,be confident,This is my dream man besides,a stable occupation is nesessary.
I like traveling and dancing,music,movies. my heart is full of confidence and passion.I am a lively girl most of the time.