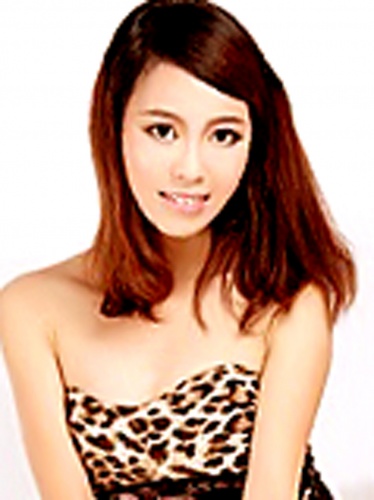 Pan, ID: 5257808
Pan, 33
Changsha, China
BIRTHDAY
December 26, 1989
MARITAL STATUS
never married
ENGLISH PROFICIENCY
intermediate
My Photos
I love laughing and enjoy life. I like all the beautiful and good things in the world. Kind-hearted and treating others respectfully, I hope to be a woman like orchid---sweet, elegant, bright and beautiful.
Hope you are a virtuous, loving and responsible and loving man. I wish I could prepare breakfast for him every day.
I'm into dancing and singing. What I love more is fashion clothes. I like communicating with others.