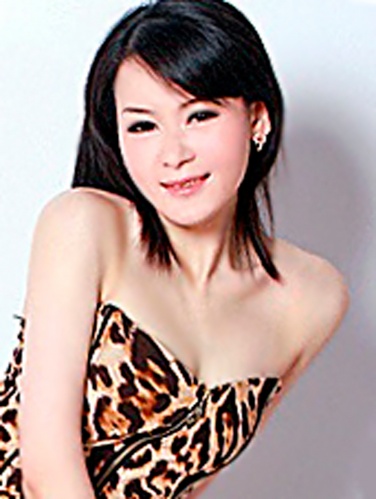 Jiaxiiu, ID: 5262153
Jiaxiiu, 51
Hengyang, China
ENGLISH PROFICIENCY
intermediate
My Photos
I am a outgoing, energetic, responsible, considerate, family-oriented and versatile woman.
I hope my man is the one who is ambitious, confident, responsible and has a stable job.
I like reading books, watching movies, singing, dancing, climbing and other outdoor activities in my leisure time. I like cooking and doing housework.