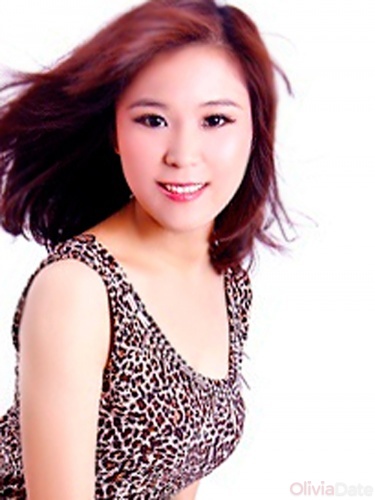 Zichan, ID: 5388846
Zichan, 33
Changsha, China
BIRTHDAY
October 22, 1989
MARITAL STATUS
never married
ENGLISH PROFICIENCY
basic
My Photos
Personality: amiable but not optional, low-key but not low, the heavy sentiment but not flirting, young and vigorous. Way of doing: low key person hood, high-profile work, be of two minds (patience, love, ambition, willingness, creativity. Motto: if being successful also has a short way, that is to fly, to be ready to fly all the time.
I hope my special one has a good educational background, dedication, responsibility, family values, and with cheerful and humorous character.
Hobbies: hard-pen calligraphy, running, long jump, mountain climbing, basketball, badminton, table tennis, singing, appreciate beautiful article.