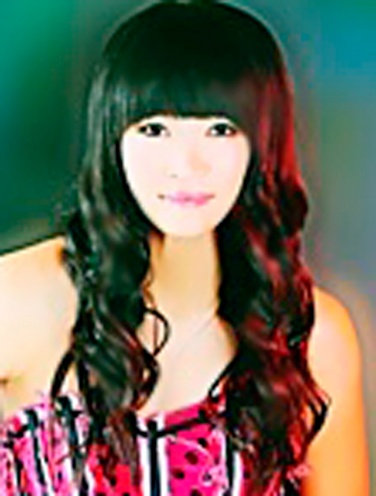 Susie, ID: 5428080
Susie, 29
Changsha, China
MARITAL STATUS
never married
ENGLISH PROFICIENCY
basic
My Photos
I am a soft-spoken and kind hearted girl. I do not like to talk too much when it is not necessary. I have a good-tempered and I always have enough patience for other people.
I like honest, kind hearted and gentle man. Many people have asked me about weather do I mind my partner' age, I say " No ". I feel like love is nice and beautiful, if you really love someone, you will not mind too much other things.
I have a wide rang of interests, travel, camping, music, Yoga, reading, cooking, keep pets, photography, and also love staying with my family and friends.