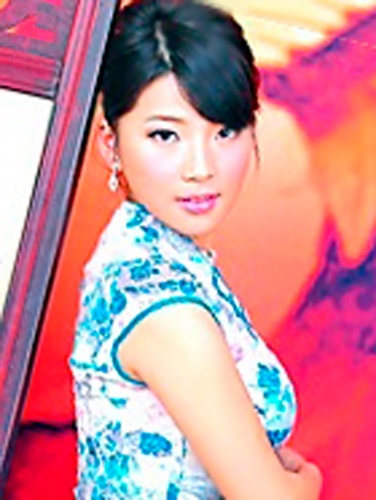 Audrey, ID: 5440383
Audrey, 29
Changsha, China
MARITAL STATUS
never married
ENGLISH PROFICIENCY
basic
My Photos
I think I am a happy girl who love all kinds of happiness thing. I wish I can found all kinds of happiness with my partner in our life. On the other hand I am smart and sincere girl, I think heart to heart talking is the foundation of any relationship. I do want to become your soul mate and best friend and finally become couple.
I'm here to find a responsible man who should also have the desire to advance and filial piety parents. Also, he should be a mature man, having a steady job.
I like listening to the music and watch movies. I also enjoy photographing and I like to take photo to cherish the beautiful moment when it show up in our life. I also want have a happy family in the future.