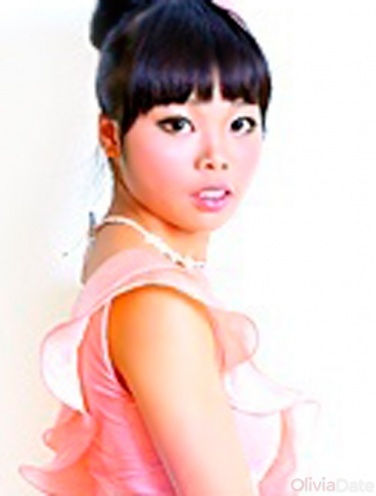 Claire, ID: 5446676
Claire, 29
Changsha, China
MARITAL STATUS
never married
ENGLISH PROFICIENCY
basic
My Photos
I am a very open mind , sweet, sexy, affectionate and lovely lady. I am optimistic towards my lover in the future.
I want to find a man who is open-heart, and with humour, a men with mature mind and very responsible will attract me very much and have honor heart is also very important. Will you be the one who I am searching for?
I like traveling with my friends and going picnicking, which makes my life colorful. Of course, I do hope one day when I find out my special someone, I can do things together with him. In the morning, I get up early to do some exercise, such as jogging, skipping and doing yoga. In my spare time, I love reading and going shopping, which most girls like in the world.