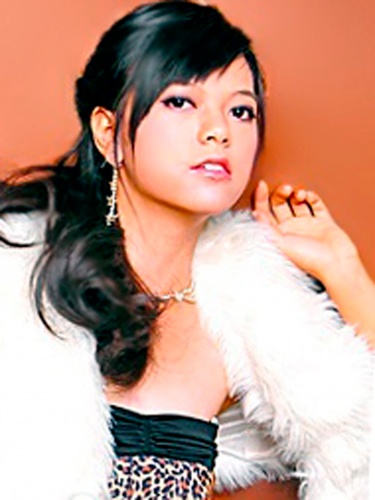 Mandy, ID: 5446685
Mandy, 30
Changsha, China
BIRTHDAY
February 6, 1993
MARITAL STATUS
never married
ENGLISH PROFICIENCY
basic
My Photos
I am a lovely girl with energy and passionate, as you know, I am young in my age, but I am mature in my mind and heart. I have beautiful dreams for my future.
I want a person who is truly loving me with his all heart. I also hope to look for a person who can settle the family things with me together. I would like to share the little life happy thing, we do the house working together, watching the children playing the garden, leaning on each other, enjoying the winds from the sea.
I like dance, music, watching movies and traveling. I hope my life will be like fairy tales, has lots of stories, but the happy ending.