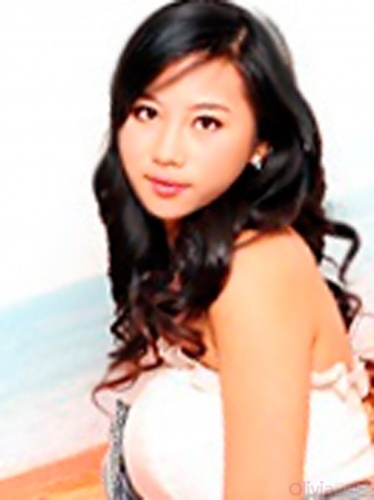 Dorothy, ID: 5448227
Dorothy, 28
Changsha, China
BIRTHDAY
October 30, 1994
MARITAL STATUS
never married
ENGLISH PROFICIENCY
basic
My Photos
I am a gentleness, good, intelligent, open and bright of Chinese women. Sincere, warm, good personal accomplishment. Love exercise.
I want a man who will not only respect me, but also stand by me and encourage me. I want him to be loyal, honorable and gentle. He can treat me well. I can share everything in my life with him. I want him to be my best friend, partner, teacher, lover and husband. I will love him with my whole heart, mind and soul.
I have so many favorites such as playing badminton, swimming, drawing, dancing, and playing zithers (kucheng).