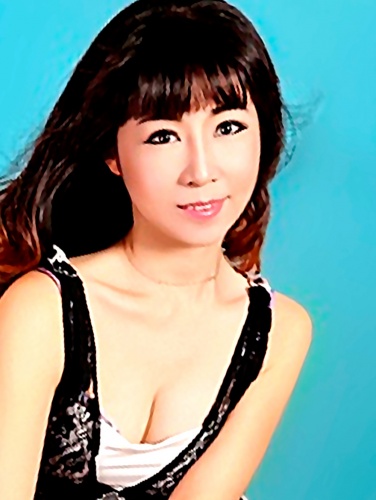 Dan, ID: 5512950
Dan, 48
Zhuzhou, China
BIRTHDAY
December 28, 1974
ENGLISH PROFICIENCY
basic
My Photos
I am a tender and gentle lady here. As the only girl in my family, I have no much burden for the life. My parents love me so much. I love them so much. I have a cute boy who owns by his father. I hope I can find my Mr. Right and husband through here. I am longing for a simpleness and happiness in life and hope my man can join me. I wish we can live without any worries and burden.
He should have a good financial basis. Hus characteristics should be as tender as me. We can talk to each other and communicate with each other very well. I do not want him have many bad habits.
I like traveling, Yoga, playing badminton, music, reading, cooking. I love family. I am confident and independent.