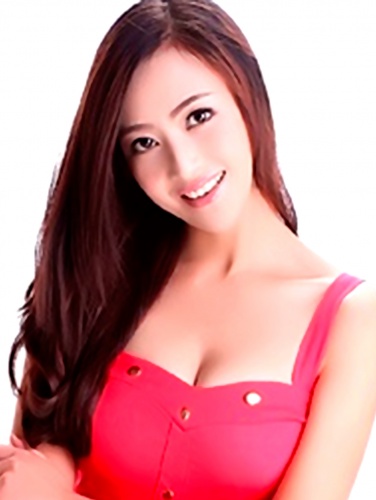 Xindu, ID: 5584493
Xindu, 36
Guangzhou, China
BIRTHDAY
February 10, 1987
MARITAL STATUS
never married
ENGLISH PROFICIENCY
intermediate
LANGUAGES
Chinese,Cantonese,and english
My Photos
I think I am a sexy lady. I am modest, open, honest, forthright, considerate, respectful, devoted, attentive, loyal, joyful - happy, enjoys touching and being touched, clean, organized, a planner, a hard worker - not afraid of hard work, getting dirty or tasks, imaginative and inventive, thoughtful, kind, friendly, loving, passionate, enjoys intimacy and closeness, sharing. I have two beauty shop in Guangzhou,and in Shenzhen, and I am a boss. I drive toyota camry car. I have good life, but I want to find a western man. Hope you will be my future lover? Please write to me if you like me.
I want to find a man for marriage.
Diving, boating, sailing, water skiing, snow skiing, beach combing, camping, walking, exploring.