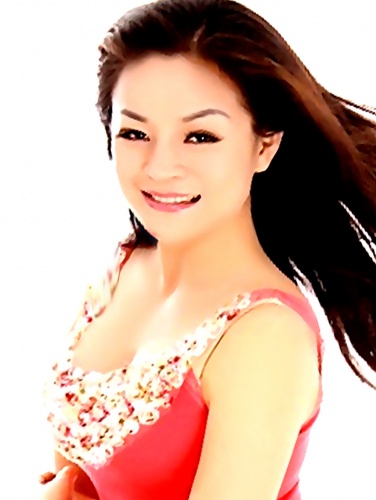 Yinhua, ID: 5763835
Yinhua, 38
Guangzhou, China
BIRTHDAY
February 27, 1983
OCCUPATION
general manager
MARITAL STATUS
never married
LANGUAGES
English and chinese
My Photos
I am from Guangzhou. I am a general manager of a financial company. I have my own property and car. I'm full of energy and I'm always ready to share it with others. I like to use every minute of my life to enjoy it! And I always try to spend all my time by doing something that will bring me closer to my goals. I am an active girl. I like sport which helps me to take my body in a good shape.
I am looking for a romantic, affectionate and reliable to share life together.
I like singing, dance, hiking, swimming, being a volunteer and so on.