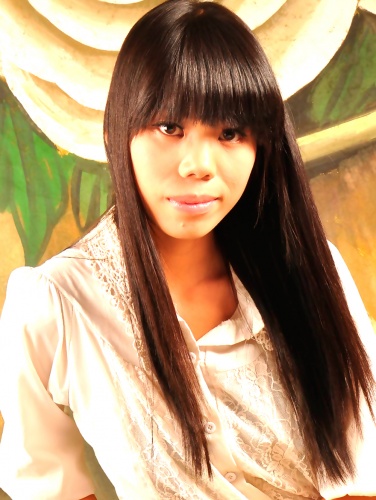 Lingling, ID: 5973928
Lingling, 28
Changsha, China
EDUCATION
graduate school
MARITAL STATUS
never married
LANGUAGES
chinese,english
My Photos
It is gentle and kind-hearted that I am one, moreover, I am hospitable and natural, educated, educated, filial to the elder, sincere to the friend, the makings are elegant, understand there is temperament and interest in life.I make a point of keeping friendships. But as time goes by, I know friends can't be with me forever, so I am here looking for my Mr. Right. Yes, I am looking for you.
Cool but gentle inside. Be insist on one thing for long long time, I mean, have his own litter quirk. Have a goal for the daily life, can show me some special views from his idea.
I like traveling. Sometimes I have some health lecture in different places. Due to my work I got many chances to different places for a work trip. I want to find a man to travel with me and and start our common life together. Life is short and delicate, so we have to cherish it and enrich it to make it wonderful. However I will drink a little wine with my best friends when I am in bad mood. But I just want to find a man who can share my happiness and sorrow. When I'm tired, all I want is that you can take me in your arms and I sleep like a piggy in your arms. It make me feel safe.