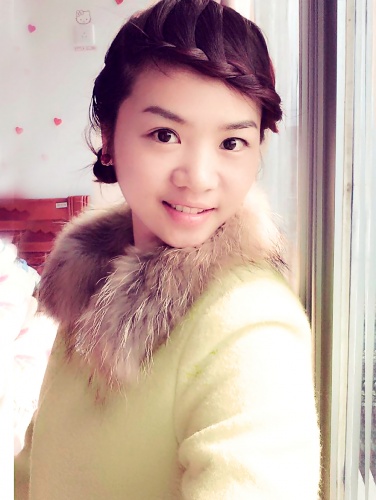 Weiwei, ID: 5974369
Weiwei, 28
Changde, China
MARITAL STATUS
never married
LANGUAGES
chinese,english
My Photos
I am a spicy girl from a spicy place named Hunan. People here love spicy food so much Do you want me to be spicy for you? I am just a simple and happy girl who was born in a very nice and reach family. I grow up in love and now I am looking for my love.
I am here looking for a loving and giving man. He would protect me and make me feel so secure when I am with him. I would love to be his sexy and sweet princess to devote all my life into making him happy and smile, I wish we can hug and watch tv together, do you love movies?
I like dancing which could build my sexy shape. I love healthy life with good, eating diet like more vegetables and fruits than meat, doing some yoga and sleeping 8 hours a day.