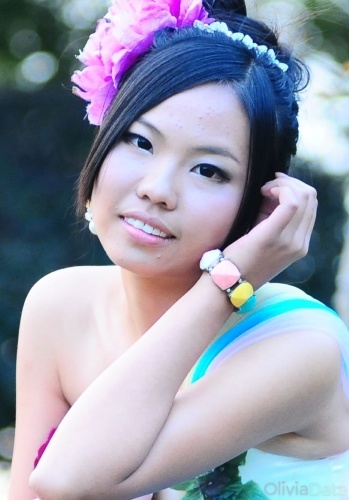 Xiang, ID: 5976333
Xiang, 27
Beijing, China, United States
BIRTHDAY
November 6, 1993
OCCUPATION
business owner
MARITAL STATUS
never married
ENGLISH PROFICIENCY
intermediate
My Photos
I love collecting new nice cars in my big garage in my villa, I have Porsche911, BENZ G55, Range Rover, Rolls-Royce Phantom, Lamborghini Gallardo, Audi R8 already, my next aim is to buy Rolls-Royce Cullinan next year when it comes to the world, it is a nice SUV have enough room for us to have fun in, this is so cool and excited, I want u join me so much, I almost have everything only need u join my life now, are u ready?
I won't find a man who is sweet and mature and romantic, especially love me. Although I am young I am a mature girl with good education, I am ready to start a happy family.
In my spare time, I love to enjoy the wind and boundaryless sea in my private yacht with my friends, I love to travel abroad to enjoy the beautiful scenes and learn about new cultures and meet new friends, I love to fly to my chateaus in Bordeaux to taste the first bottle of red wine, as fun of nice cars.