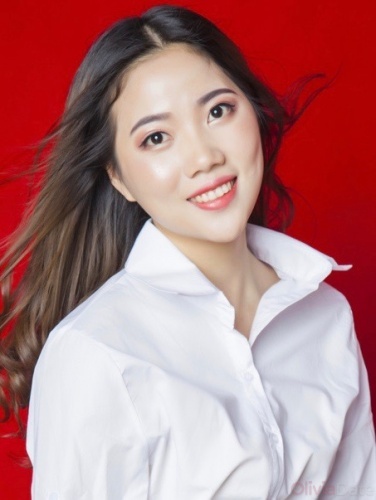 Yalan, ID: 5976568
Yalan, 27
Hengyang, China
MARITAL STATUS
never married
ENGLISH PROFICIENCY
basic
My Photos
I am a mature, sweet, loyal, funny, independent girl. I like to cook for my family. I also enjoy decorating my house. I love to learn something new. I want to try something new and funny with my future love.
I learned a lot from my parents, they love each other and have a happy life, so I wish to find a man who can respect me and be thankful for what I do for him. I need a man who is mature, romantic, and loyal.
Cooking, dancing, and traveling.